LEADING CAR RENTAL BRANDS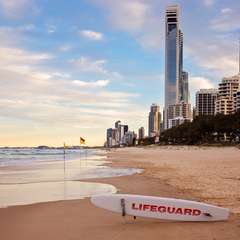 Surfers Paradise Gold Coast Lifeguard Flags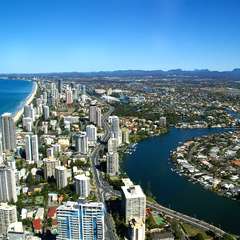 Aerial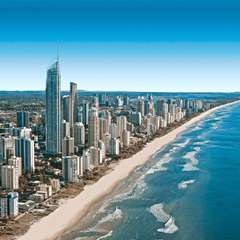 Beach Skyline
Popular Rental Cars in Gold Coast
Address: Gold Coast - Gold Coast, 4217, Qld, Queensland. To check for other local car rental hire depot locations in Gold Coast, select search above.
Going off road or to some out of the way place? Why not have an adventure with a 4x4 or SUV. Here are some examples to compare prices: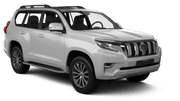 Toyota Prado


5 5

5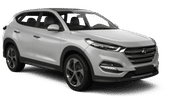 Hyundai Tucson


5 5

5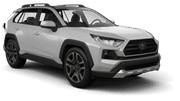 Toyota Rav4


5 3

5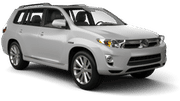 Toyota Kluger


5 6

5
Are you driving with a large group? See our wide range of 7, 9 and 12-seat people carriers (MPV's) van's and minivans. Here are some examples to compare prices: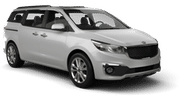 Kia Carnival


8 3

4
Small cars that are easy to park, economy size is ideal for driving in those busy city streets. Here are some examples to compare prices: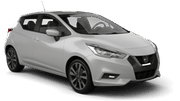 Nissan Micra


5 2

3
Standard cars are comfortable and big – great for family trips and longer-distance travelling. Here are some examples to compare prices: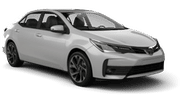 Toyota Corolla


5 4

5
Note: These are indicative examples only. For accurate car comparisons and prices, enter your dates into the search above.
Gold Coast Driving Ideas Guide
Landing in the Gold Coast for the first time you are probably thinking of heading for the golden surf beaches,  high rise apartments,  numerous theme parks, such as SeaWorld and MovieWorld to name but a few, or be amongst the raging nightlife in Surfers Paradise.
But once you've indulged in some fun in the sun (or night) where the crowds hang out, you may want to consider jumping into a rental car and heading out for some short drives to take in nature's vistas.
There are a surprising number of options, and we've listed a few here to whet your appetite.
Here are three awesome trips you can take within several hours of the Gold Coast centre.
Tamborine Rainforest Skywalk
A leisurely 45 minute drive up the Tamborine Mountain Road will see you in breathtaking territory, where you can embark on the Tamborine Rainforest Skywalk.
The one and a half kilometre walking experience includes the Skywalk Bridge (made of steel), the Skywalk Cantilever (also made of steel) and the Cedar Creek Viewing Platform, which is connected by a pristine winding pathway on the forest floor beneath the rainforest canopy.
Picnic Rock
If a relaxing romantic picnic is your style, why not head just over 50 minutes to the south west of the Gold Coast to the Green Mountains at Lamington National Park.
Not only does it tick the boxes for being at one with nature in this World Heritage listed rainforest, it also has some stunning views.  You will need to walk for around 3.5kms to get there, but on the plus side it does not attract big crowds.  The only place for seating is actually at Picnic Rock.
To get there, motor to O'Reilly's Rainforest Retreat and take the Border Track (opposite the Retreat) for approximately 1.6km until you see a turning to Elabana Falls and Picnic Rock. Take this turn off and keep going on foot until you arrive at Picnic Rock.
Currumbin Valley Rock Pools
Approximately 35 minutes south of the Gold Coast and inland from Coolangatta you will come across an alternative for couples and families from the beach.  It is a great place for taking the kids to, as well as the young at heart, with picnic tables to have your barbeque. We recommend walking an extra 50 meters up to a small waterfall, with natural slides down slippery rocks, crevasses and a freshwater pool at the bottom.  A bit further up the road there are also great walks along the creek, which you might consider after a hearty picnic lunch.
If you want to unwind for a couple of days, there are plenty of accommodation places to stay not far from these natural areas up in the mountains.
At Cheaperthancars and Cheaperthanhotels we believe that the less you spend on the great deals on car rental and accommodation around the Gold Coast, the more you will be able to do.
Your Cheaperthancars Team