LEADING CAR RENTAL COMPANIES
Popular searches in Noosa Heads from USD 65 per day
Kia Stonic
SUV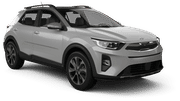 5 3

5 Auto Yes No
49 David Low Way, Noosa, 4567
* based on 7 days at USD 458 total from May 23, 2023
Subaru Forester
SUV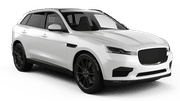 5 4

5 Auto Yes No
49 David Low Way, Noosa, 4567
* based on 7 days at USD 633 total from May 23, 2023
Nissan X-Trail
SUV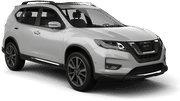 5 4

5 Auto Yes No
49 David Low Way, Noosa, 4567
* based on 7 days at USD 712 total from May 23, 2023
Popular Rental Cars in Noosa Heads
Address: Noosa Heads - Cnr Hastings St & Noosa Dr, 1/52 Hastings St, Noosa Heads Qld 4567, Australia, Noosa Heads Qld, 4567, Qld, Queensland. To check for other local car rental hire depot locations in Noosa Heads, select search above.
Going off road or to some out of the way place? Why not have an adventure with a 4x4 or SUV. Here are some examples to compare prices: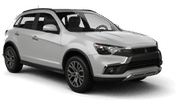 Mitsubishi Outlander


5 5

5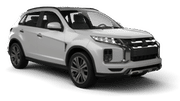 Mitsubishi ASX


5 3

5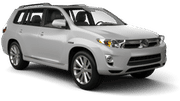 Toyota Kluger


5 6

5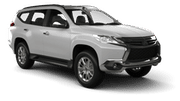 Mitsubishi Pajero


5 6

5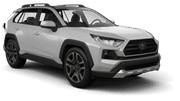 Toyota Rav4


5 3

5
Are you driving with a large group? See our wide range of 7, 9 and 12-seat people carriers (MPV's) van's and minivans. Here are some examples to compare prices: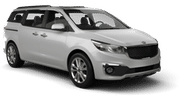 Kia Carnival


8 3

4
Small cars that are easy to park, economy size is ideal for driving in those busy city streets. Here are some examples to compare prices: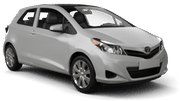 Toyota Yaris


5 2

3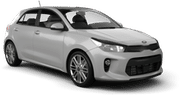 Kia Rio


5 2

5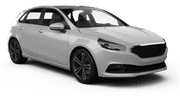 Holden Spark


5 2

3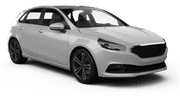 Hyundai Accent


5 2

5
Standard cars are comfortable and big – great for family trips and longer-distance travelling. Here are some examples to compare prices: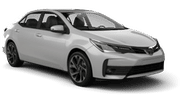 Toyota Corolla


5 4

5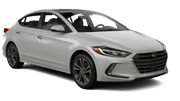 Hyundai Elantra


5 4

5
Note: These are indicative examples only. For accurate car comparisons and prices, enter your dates into the search above.
Noosa Heads car rental ratings, reviews and contacts
Noosa Driving Ideas Guide
Noosa is an up market resort town with a spectacular landscape comprising of white beaches and green tropical rainforests.  Shops along the main street are lined with designer boutiques and restaurants for the rich and famous, but consistent with Australia's down to earth nature, the beaches are free and frequented by those that wear rubber thongs, board shorts or bikinis, surfies with surf boards under their arms, in a place where physical sophistication dissolves into the equality of surf gear and bronzed bodies.
We got some inside tips from people who have visited the area on ideas for short drives that you could take with your rental car, and this is what they came up with:
Noosa to Maleny
1h 7 min to Maleny (82.4 km) via M1
Head South West of Noosa to the "Hinterland" and the historical town of Maleny created around 1891, which has its origins as a timber town up until the 1920's when dairy and fruit farming took over the town.
Now the town is a haven for "greenies" and "hippies" with a wide range of people working as artisans, artists, musicians and craftspeople mixed in with traditional residents. The town has a well known event called the Woodford Folk Festival which usually runs over the post Christmas to New Year period, but at all times through the year the community is buzzing with something happening almost every weekend. You will get a great feeling from stopping and being amongst this laid back, southern Queensland community.
Just before you get to Maleny, you may want to stop off at the sister town of Monteville, which is more orientated towards shopping.  Also The Kondalilla Falls can be accessed within the Kondalilla National Park, which is at the turn off along the main road between Montville and Flaxton.
It is home to over a hundred different species of birds and the rare Pouched Frog, only found in the subtropical rainforests of south-east Queensland. Hopefully you may get lucky and see one. If not, listen out for some distinctive croaks.  There are plenty of picnic areas and swimming holes, all of which have picturesque areas to capture scenes on your camera.
Noosa to Lake Cootharaba - Boreen Point
28 min to Lake Cootharaba (26.7 km) via McKinnon Dr
This may only be a short drive outside Noosa, but we recommend that if you are travelling from interstate or from overseas, to take in a pub lunch at the historic Apollonian Hotel whose original construction was created in the midst of the Gympie Gold Rush of the 1870's. It was moved to the picturesque village of Boreen Point on the shores of Lake Cootharaba more recently in 1987.  It is set inside its own bushland grounds and serves a traditional spit roast on most busy days.
Noosa to Nambour
39min to Nambour (40.7 km) via M1
Part of this road corresponds to the trip above to Maleny, but we have separated it just in case you want to dedicate some of your time to it.  It's an absolute magical drive which passes through Eumundi and Yandina. Some key places to stopover are the Ginger Factory, Nut Factory and the Spirit House maybe for a lunch.
Nambour is the home town of the Australian Prime Minister, Kevin Rudd and used to be the main town of the Sunshine Coast, before Maroochydore took on the role with its property development and seaside tourism.  The roads are criss-crossed with sugar cane tracks adding to the regions rural Queensland charisma.
Noosa to Glass House Mountains
1h 1min to Glass House Mountains (77.1 km) via M1
Captain James Cook the explorer aptly named these mountains in memory of the conical towers of glass making furnaces in his native Yorkshire. These volcanic plugs rise abruptly from the surrounding subtropical flat plains 20km northwest of Caboolture. The aboriginal natives of this land thought that these huge peaks of rocky formations were a family of kindred spirits.  We recommend you turn off of the Bruce Hwy and use the slower Steve Irwin Way to which winds you through dense pine forests and lush green pastures for an even closer look at these natural volcanic wonders. You won't be disappointed.  This is photographic heaven.
There are several main areas of the Glass House Mountains National Park which is broken down by various picnic areas and lookout points, but there is nowhere to camp,, rather you would be better off using Noosa as you base if you want to spend additional time as it is only a short drive south and Noosa accommodation is plentiful.
With the money you save on car rentals using Cheaperthancars, you can cover the cost of your fuel, and by staying in discounted accommodation supplied by Cheaperthanhotels you can pay for a large part of the car rental. Some of the best things in life do not need to cost a lot.
We're passionate that you can spend less to do more.
Your Cheaperthancars Team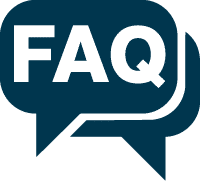 Frequently asked questions about renting a car in Noosa Heads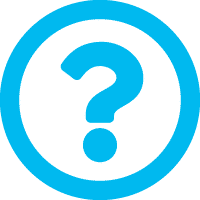 We recommend that you take a look at the car rental location map to see where the best rates are showing. It will show you an extensive range of alternatives and car rental types and prices that are available to determine the best rental cars near you.  Search for car rental at Cheaperthancars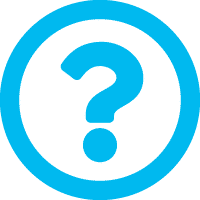 This depends on many factors such as the location in Noosa Heads and type of vehicle as well as the length of the rental. Longer term rentals often offer much lower rates. Search for car rental at Cheaperthancars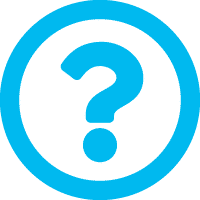 When you do your car rental search, look for companies that offer a shuttle or pick-up services from the airport. Usually this is restricted to car rental locations that specifically service airport customers arriving and departing. Search for car rental at Cheaperthancars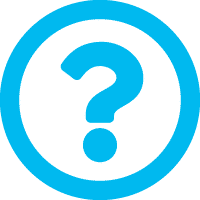 At all times it is better to book your car rental before you arrive at Noosa Heads. Discounts are rarely applied when you turn up at the pick up desk to book. Search for car rental at Cheaperthancars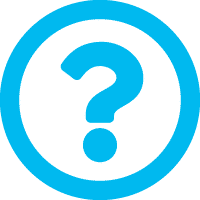 In short, book early , whether you live in Noosa Heads, or travelling to it, since the later you leave it, the more expensive it will become.
There's a chance that in peak demand periods in Australia that there will no availability. Also in low season there may be insufficient cars due to low demand. You can generally amend of cancel up to 24 hrs in advance, free of charge. Search for car rental at Cheaperthancars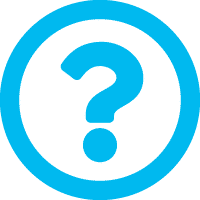 Noosa Heads does have 7 seat vehicles depending on availability. Enter your dates in the search availability box to see what is on offer. Search for car rental at Cheaperthancars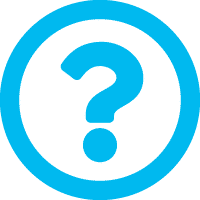 There are a range of cars available for rental at Noosa Heads including Kia Stonic, Subaru Forester and Nissan X-Trail. Search for car rental at Cheaperthancars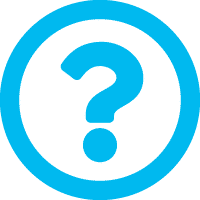 This is usually possible from Noosa Heads but depends on the specific drop off point in Australia? You can check instantly by putting your pick up and drop off requirements into the search with Cheaperthancars. Search for car rental at Cheaperthancars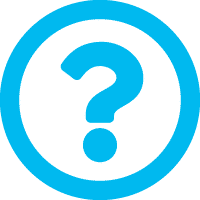 It depends. If you intend to drive around Noosa Heads for a short distances or in and around city or urban areas then a small to mid size cars will likely be more convenient. For longer distances outside of Noosa Heads and Australia and greater passenger numbers with luggage, SUV's and People Carriers (MPV's) offer more flexibility, convenience and comfort. Search for car rental at Cheaperthancars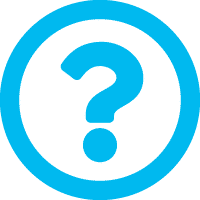 This depends on whether the savings obtained from off Noosa Heads are better than the inconvenience in terms of time, both at pick up or on drop off. Offsite Noosa Heads car rental companies usually offer a shuttle from and to the terminal and rentals in Noosa Heads often work out cheaper, but may lack convenience. Search for car rental at Cheaperthancars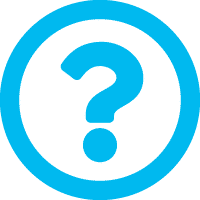 There is a competitive selection of rental companies offering SUV's including
SIXT
.
Search for car rental at Cheaperthancars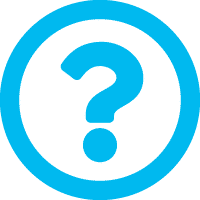 To avoid confusion with the car rental company at Noosa Heads it is a good idea to inform them. Sometimes you can return the car without informing them, but you do risk a hefty rate increase without being able to negotiate, if you do. Search for car rental at Cheaperthancars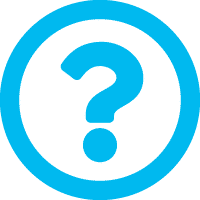 We performed a search of cars for pickup on Saturday morning at 10am, but unfortunately it looks like all cars at Noosa Heads are booked out at that time. To search for other cars at another date or time, please check availability here.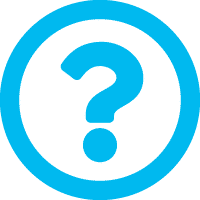 Pricing can vary through the month of May at Noosa Heads, but we have provided an indicative price of USD 65 per day for a rental starting on May 23, 2023 with SIXT driving a Kia Stonic. For an exact quote enter your dates here.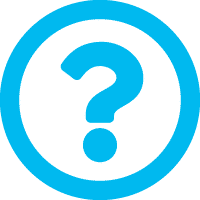 There are a number of SUV models currently available at Noosa Heads with SIXT at prices starting from USD 65 per day, in a Kia Stonic on an example date of May 23, 2023 for 7 days. For exact quotes enter your dates and selection here.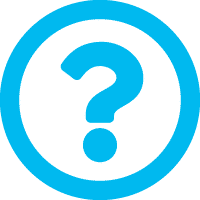 Availability for minivans and people movers at Noosa Heads rentals always depends on demand. Check your exact dates here.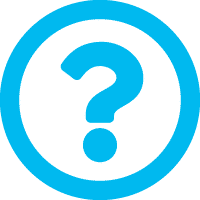 We have listed a selection of 1 rental companies at Noosa Heads. These are:
SIXT
Search for car rental at Cheaperthancars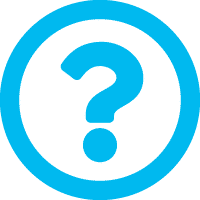 According to feedback from our rental pick up statistics at Noosa Heads it takes an average of 22 mins to collect your vehicle. Search for car rental at Cheaperthancars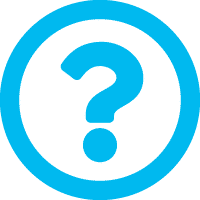 The highest rated car rental company in Noosa Heads is SIXT with a score of 8.1 / 10. Here are the top 1:

SIXT - 8.1
Search for car rental at Cheaperthancars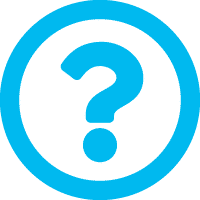 These credit cards, Visa and MasterCard are generally acceptable at Noosa Heads, but it will depend on your car rental company. You can check by searching here.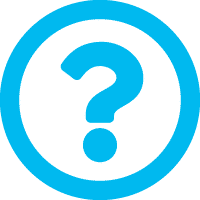 It is common practice for car rental companies to upsell you to higher levels of insurance at Noosa Heads. You can save a lot of money by using the insurance offered at Cheaperthancars, sometimes which is more than 50%. Also be aware that your travel insurance may also offer you cover for excess waiver in the event of an accident. Search for car rental at Cheaperthancars