LEADING CAR RENTAL BRANDS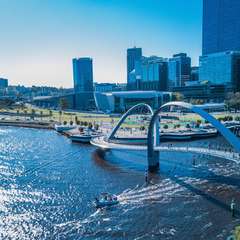 Barrack Perth Australia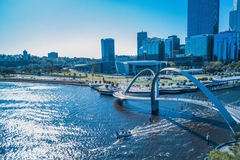 Barrack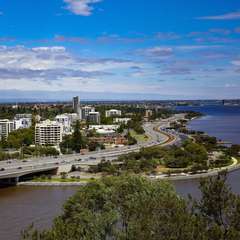 Cityscape
Popular Rental Cars in Perth
Address: Perth - Downtown - 475 Murray St, Perth, Wau, 6000, Wa, Western Australia. To check for other local car rental hire depot locations in Perth, select search above.
Going off road or to some out of the way place? Why not have an adventure with a 4x4 or SUV. Here are some examples to compare prices: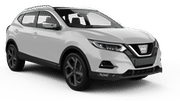 Nissan Qashqai


5 3

5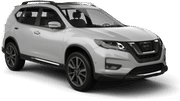 Nissan X-Trail


5 5

5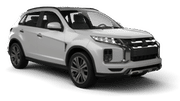 Mitsubishi ASX


5 3

5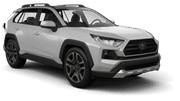 Toyota Rav4


5 3

5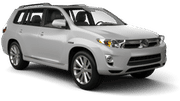 Toyota Kluger


5 6

5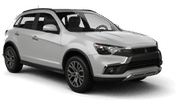 Mitsubishi Outlander


5 3

5
Are you driving with a large group? See our wide range of 7, 9 and 12-seat people carriers (MPV's) van's and minivans. Here are some examples to compare prices: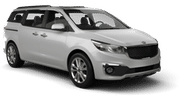 Kia Carnival


7 4

5
Small cars that are easy to park, economy size is ideal for driving in those busy city streets. Here are some examples to compare prices: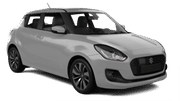 Suzuki Swift


5 2

3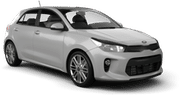 Kia Rio


5 2

5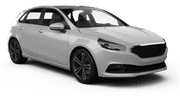 Hyundai Accent


5 2

5
Standard cars are comfortable and big – great for family trips and longer-distance travelling. Here are some examples to compare prices: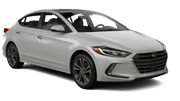 Hyundai Elantra


5 4

5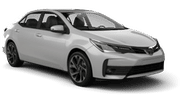 Toyota Corolla


5 4

5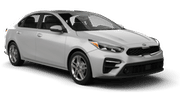 Kia Cerato


5 4

5
Note: These are indicative examples only. For accurate car comparisons and prices, enter your dates into the search above.
Perth Driving Ideas Guide
Travelling to Perth for the first time you may be scratching your head about what to do after a few days.
But if you have picked up a rental car at Perth Airport and really want to make the most of your time by seeing something really unique, we suggest that you taking a drive out to the south.
Drive south west to Margaret River Region:
A pleasant three hours drive to the south of Perth will see you in one of Australia's most strikingly diverse, yet compact vacation destinations.  The region is only 110 kms from north to south.
It is packed with world-class wineries where the wine tasting is free. There are also world class restaurants, uninterrupted beaches and lush, towering forests with laid back friendly locals to mingle with who make this a regular place to visit.
From the pristine Geographe Bay in the north, or into the ancient caves of Leewin-Naturaliste Ridge, through vineyards and karri forests, this area is a place of contrasting beauty and experience.
Albany and Esperance
If there's one thing that Western Australia has in abundance, it is natural beauty and space.  Yet another area to explore will require you to drive for about four and a half hours south of Perth to the Albany and Esperance region on the south west tip of Australia.
If you've ever dreamed of surfing, but cannot stand up on a board, you will have the chance to do it on terra firma, under the World's oldest "breaker". Over 1 billion years old and curling over your head at 15 metres, is the giant rock formation of "Wave Rock" in Hyden.
If you want to see some of the whitest beaches and best snorkelling areas, drive out to the "Great Ocean Road, Esperance" with a road loop of around 38 kilometres. One of the best beaches can be found at Lucky Bay.
Whether you're into bushwalking, sucking in some of the most pure ocean air on the planet, or putting on some snorkel gear and swimming in the tranquil nearby waters of Blue Haven Beach and Twilight Cove, we're sure that any city based person will envy your photos of the wide open spaces that Western Australia, in this area has to offer.
For a more relaxed time, we suggest stopping over at one of the many nearby accommodation providers in the area.   Key towns for this are to be found in Albany and Esperance, but there are plenty of places to stay in more remote areas as well, with equally great hospitality.
Cheaperthancars and Cheaperthanhotels provide a wide range of discounts and choices in Perth and across Western Australia. We really do believe that the less you spend, the more you will have to do when you get there.
Your Cheaperthancars Team