COMPARE ALAMO WITH LEADING CAR RENTAL BRANDS
Renting a car with Alamo?
Here's a quick introduction to Alamo
Alamo Rent a Car is an American car rental company based in Missouri, USA, owned and operated by Enterprise Holdings, which includes Enterprise Rent a Car and National Car Rental. As a whole, the group is the largest car rental provider in the world by fleet size and locations. As a standalone brand, Alamo is the third largest car hire company in the US, and according to the company, it's the number one car hire provider for international travellers arriving at US airports such as LAX (Los Angeles) California, JFK (New York), and Miami (MIA) in South East Florida
With locations in 100 countries on five continents, Alamo has a significant profile in Europe, South America, the Middle East, and Australia, but does not have a strong presence in the Asian market, with only a handful of branches in Guam and Saipan. Its niche is international leisure travel on a budget, and the brand is known for offering a no-hassle rental experience, particularly its drop-off procedures. The company also claims to be the first car rental provider to offer unlimited miles.
Alamo's fleet is drawn from the over 2 million vehicles in the Enterprise network, so their selection is among the most comprehensive in the industry. Vehicles range from minicars and compact sedans, luxury elite sports cars and full-size SUVs, to 7-9 seater minivans. All the big names in automobiles are found at Alamo branches worldwide, including Jaguar, Ford, BMW, Audi, Hyundai, Volkswagen, Cadillac, Chevrolet, Chrysler and Nissan.
Keep reading for answers to some of the most frequently asked questions about renting a car with Alamo.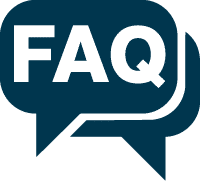 Frequently Asked Questions about renting with Alamo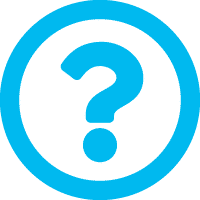 1. Where does Alamo have rental depots?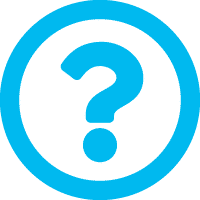 2. What types of cars does Alamo have?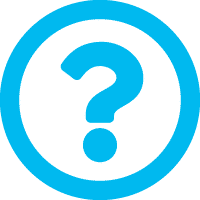 3. Does the standard Alamo car hire include insurance?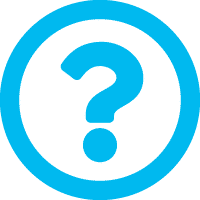 4. What types of additional insurance does Alamo offer?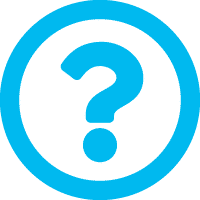 5. Is it cheaper to buy to rental vehicle excess insurance from Alamo?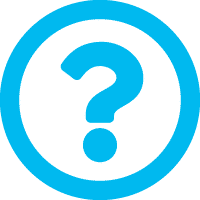 6. What is the minimum age for driving an Alamo car?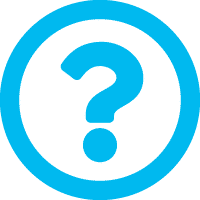 7. What driving licenses does Alamo require?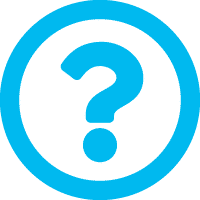 8. Does Alamo offer unlimited miles / kms?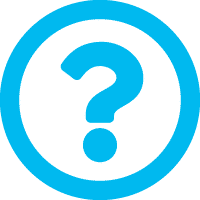 9. Does Alamo accept cash?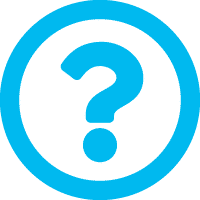 10. Why does Alamo prefer credit cards instead of cash?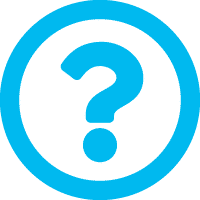 11. Are debit cards acceptable for use with Alamo?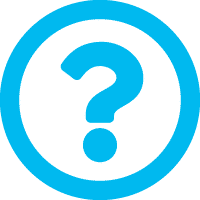 12. Does Alamo require a deposit at pick-up?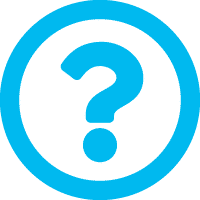 13. Does Alamo allow for cancellations and changes? How does this work?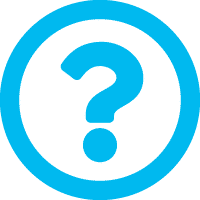 14. How long will Alamo hold my booking for?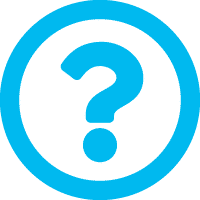 15. Can I add an extra driver?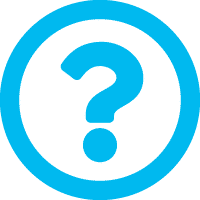 16. Does Alamo have manual and/or automatic cars?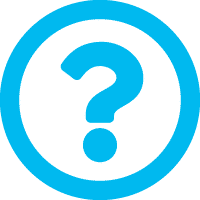 17. Do Alamo cars have GPS trackers?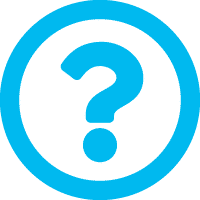 18. Does Alamo include GPS?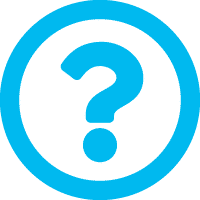 19. Can the car be returned early?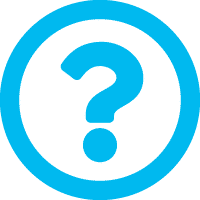 20. What types of deals on Alamo are offered?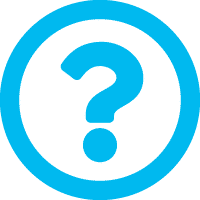 21. Where can I find the best deals on Alamo?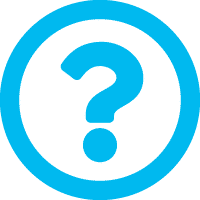 22. Should I book directly with Alamo?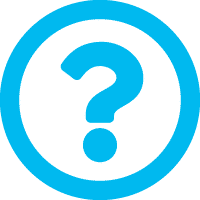 23. How do I contact Alamo customer support?