COMPARE AVIS WITH LEADING CAR RENTAL BRANDS
Renting a car with Avis?
Here's a quick introduction to Avis
Founded in 1946 by Warren Avis, it is an American car rental company based in New Jersey, USA, owned and operated by Avis Budget Group, Inc. Being arguably the world's most recognized brand name in car hire, Avis inspires customer loyalty with its memorable "We try harder" marketing tagline and reputation for being ahead of the industry curve.
The company has a strong base of repeat commercial and business travellers, particularly at major airports. In fact, Avis was the first car rental provider to open locations at airports. Some of its largest car rental operations are found in the United States at Los Angeles (LAX), Miami (MIA), and New York (JFK).
Where are the largest Avis depots by vehicle fleet size in the US?
US locations are by far the largest for Avis with thousands of vehicles, found, in order of size at:
Avis has both company-owned and franchised operations, the latter mainly found at off-airport locations. The brand operates roughly 5,500 branches in over 165 countries, with a total worldwide fleet of 650,000 vehicles. A global leader in car rental innovation, Avis was also the first car rental company to offer comprehensive online booking services. Avis Access is the world's first car rental program for drivers with disabilities. The company's two customer loyalty programs, Avis Preferred and Avis for Business, set the template for the car hire industry, and continue to be followed today.
Vehicles from General Motors have traditionally comprised the bulk of the Avis rental fleet, but many North American locations offer vehicles from non-GM brands such as Nissan, Volkswagen, Mercedes, and Volvo. The European fleet is heavily slanted in favour of Ford, Fiat, Vauxhall, Peugeot, and Citroen. The Avis Select Series offers an impressive range of luxury vehicles from BMW, Jaguar, and Cadillac. Though the company is geared toward business travel, Avis has a comprehensive selection of vehicles suitable for all rental customers.
Keep reading for more in-depth information about renting a car with Avis.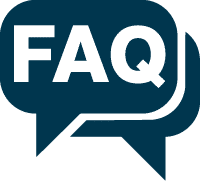 Frequently Asked Questions about renting with Avis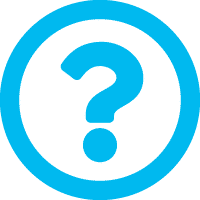 1. Where does Avis have rental depots?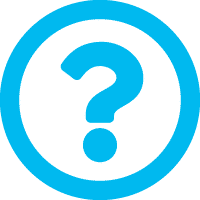 2. What types of cars does Avis have?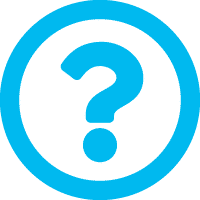 3. Does the standard Avis car hire include insurance?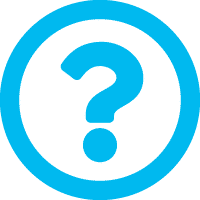 4. What types of additional insurance does Avis offer?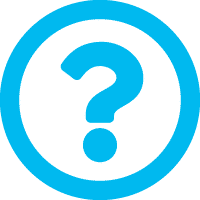 5. Is it cheaper to buy rental vehicle excess insurance from Avis?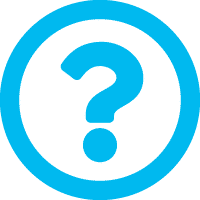 6. What is the minimum age for driving a Avis car?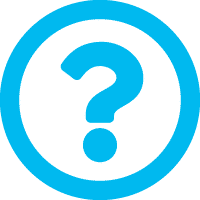 7. What driving licenses does Avis require?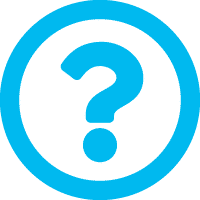 8. Does Avis offer unlimited miles / kms?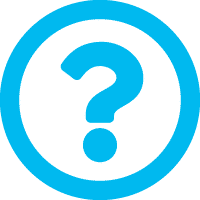 9. Does Avis accept cash?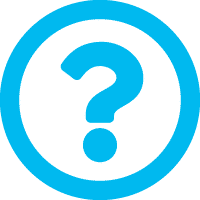 10. Why does Avis prefer credit cards instead of cash?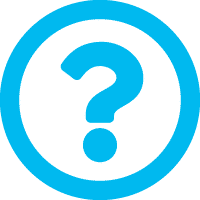 11. Are debit cards acceptable for use with Avis?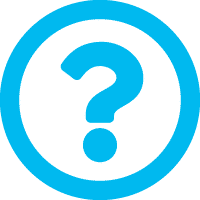 12. Does Avis require a deposit at pick-up?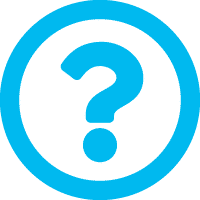 13. Does Avis allow for cancellations and changes? How does this work?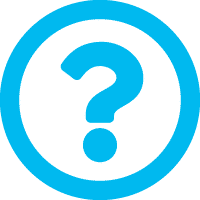 14. How long will Avis hold my booking for?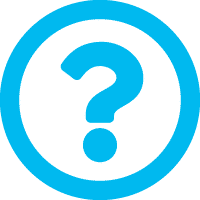 15. Can I add an extra driver?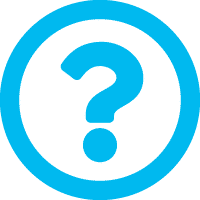 16. Does Avis have manual and/or automatic cars?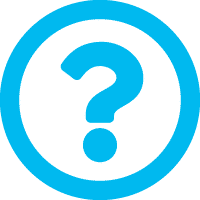 17. Do Avis cars have GPS trackers?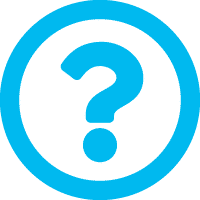 18. Does Avis include GPS?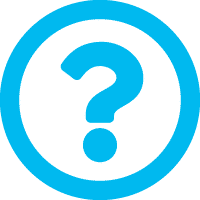 19. Can the car be returned early?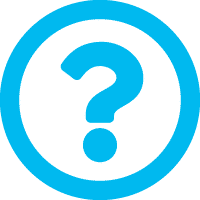 20. What types of deals on Avis are offered?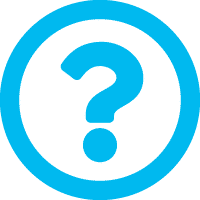 21. Where can I find the best deals on Avis?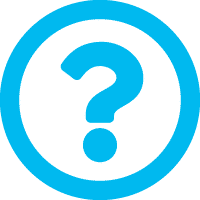 22. Should I book directly with Avis?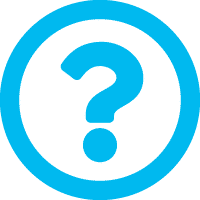 23. How can I contact Avis customer service?