COMPARE NATIONAL WITH LEADING CAR RENTAL BRANDS
National
National Car Rental is a car hire company based in Clayton, Missouri and offers both corporate rentals and leisure rentals. It was founded in 1947 by 24 independent car rental companies and now it is one big company operating in countries all over the world. Starting out with 60 locations in the United States, it grew to over 2000 locations internationally by 2005. This company is owned by Enterprise Holdings which also owns other car rental companies.
National Car Rental offers a very large variety of vehicles including SUVs, convertibles, economy, pickup trucks, cargo vans and larger vans. Hiring a car with National may mean receiving discounts with other companies, including airlines and hotels. The company has partnership with a variety of airlines which can help you reduce the cost of your car hire. Basically, the more miles you fly with certain partnering airlines, the less you have to pay to National. This is also the same for some hotel companies that National has agreements with.
Other offers provided by National include being a member of its Emerald Club. A basic membership means clients' details will be stored for future rentals, before they arrive at their selected location. Executive and Elite status can be earned by more frequent clients which give them an advantage of having free rental days in the future. Another advantage for club members is that at some US and Canadian branches, they can bypass the queue and go directly to the fleet of vehicles and choose the one they want.
Cheaperthancars.com means what it says. Prices are very often cheaper than buying direct from car rental companies and here you can compare the prices and deals offered by rental hire companies like National with others. The same brands, better deals, and the opportunity to compare prices and cars.
All rates, unless specified allow free cancelation and we do not charge credit card fees, so when you do your comparisons check all the extra's. We make it easy – just low prices all day 24/7 , with the best brands available.
Collision Damage Waiver with National? Check out the insurance that we offer when making your car rental booking with National. You may find that you save a lot of money with the car rental insurance offers available that we show you in the check out process.
Wanting car hire rentals with National?  Car hire deals and big discounts with National? Looking for National business car rentals to combine with Airlines? We offer discount car rentals at rates and deals better than airlines can across the World.
For Leisure or business driving with National: Take advantage of last minute deals or book in advance with National.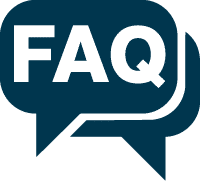 Frequently Asked Questions about renting with National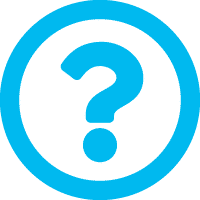 1. Where does National have rental depots?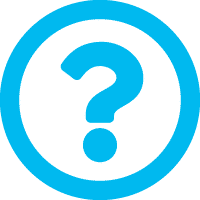 2. What types of cars does National have?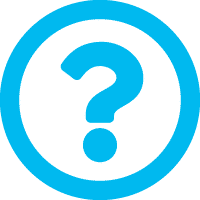 3. Does the standard National car hire include insurance?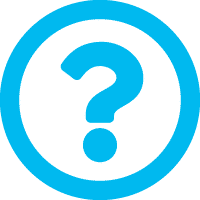 4. What types of additional insurance does National offer?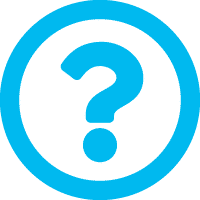 5. Is it cheaper to buy to rental vehicle excess insurance from National?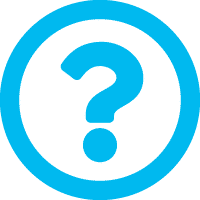 6. What is the minimum age for driving a National car?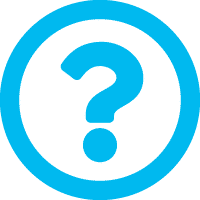 7. What driving licenses does National require?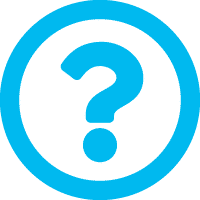 8. Does National offer unlimited miles / kms?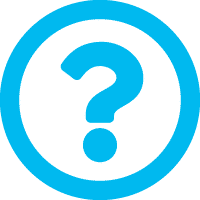 9. Does National accept cash?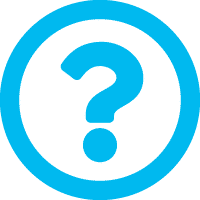 10. Why does National prefer credit cards instead of cash?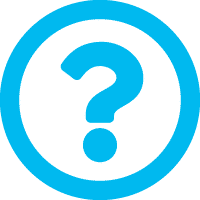 11. Are debit cards acceptable for use with National?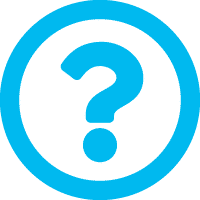 12. Does National require a deposit at pick-up?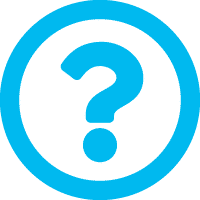 13. Does National allow for cancellations and changes? How does this work?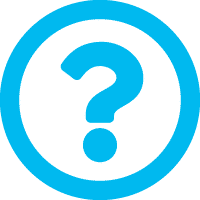 14. How long will National hold my booking for?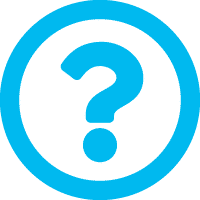 15. Can I add an extra driver?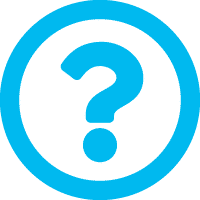 16. Does National have manual and/or automatic cars?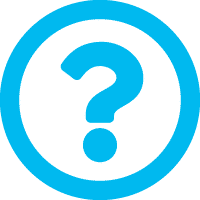 17. Do National cars have GPS trackers?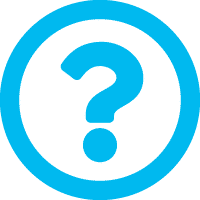 18. Does National include GPS?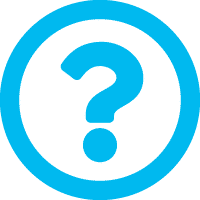 19. Can the car be returned early?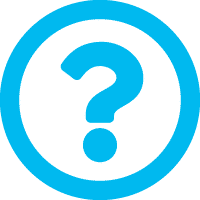 20. What types of deals on National are offered?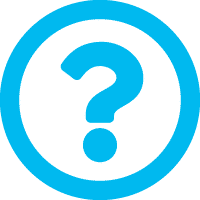 21. Where can I find the best deals on National?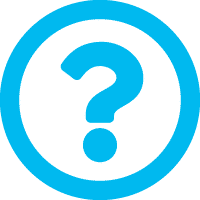 22. Should I book directly with National?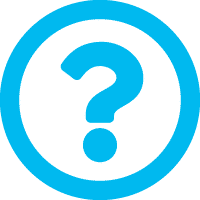 23. Who is National owned by?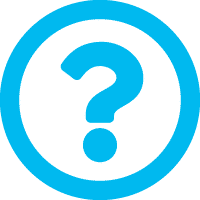 24. Can National check my driving record?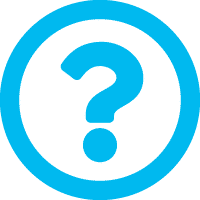 25. How can I contact National Car Rental customer service?