LEADING CONVERTIBLE CAR RENTAL COMPANIES
Popular Convertible Rental Cars
Here's some examples of Convertible's in some of the major regions around the World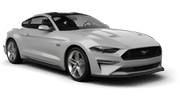 Ford Mustang Convertible


4 2

2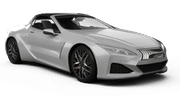 Chevrolet Camaro Convertible


4 2

2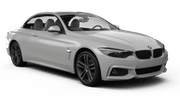 BMW 4 Series Convertible


4 2

2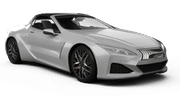 Audi A4 Convertible


4 2

2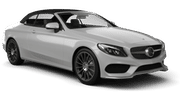 Mercedes C Class Convertible


2 4

2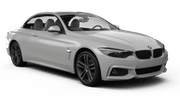 BMW 4 Series Convertible


4 4

2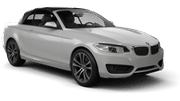 BMW 2 Series Convertible


4 3

2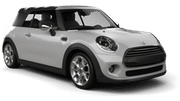 Mini Cooper Convertible


4 2

2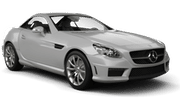 BMW 4 Series Convertible


2 2

2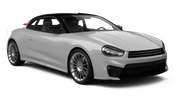 Porsche Boxster


2 2

2
Note: These are indicative examples only. For accurate car comparisons and prices, enter your dates into the search above.
Renting a Convertible?
If you're in the market to rent a convertible and not sure if it's the right choice, our trusty guide can help you navigate the ins and outs of the ultimate open road driving experience.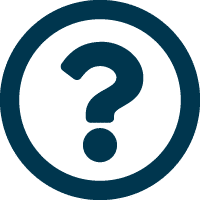 A convertible is a sports sedan with a retractable roof and generally considered a luxury vehicle. Most makes and models boast a powerful engine on a chassis that's geared toward style and performance. Convertibles can seat four passengers and store two pieces of luggage. Driving in the open air with the top down is one of the most coveted of all driving experiences, and for many, renting is the only time they'll ever drive a convertible.
The majority of convertibles on the road today have automatic mechanisms that power the retractable roof, so there's little or no effort required on your part. Press a button, wait a few seconds, and you're back on the road with the sun on your face and the breeze blowing back your hair!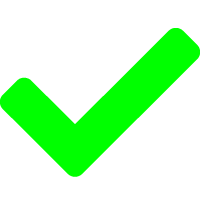 What are the benefits of renting a convertible?
Fun, unique driving experience

Great road performance

Stylish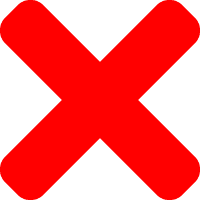 What are the drawbacks of renting a convertible?
More expensive

Less room for luggage

Not ideal for novice drivers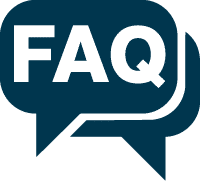 Frequently Asked Questions about renting a convertible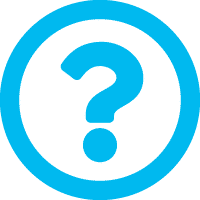 1. Who rents a convertible?
In a perfect world, anybody who wants a high-performance, sun-soaked driving experience will rent a convertible. In reality, the range is rather limited. As a luxury sports car, many convertibles are priced at the high end of the rental spectrum.
Due to seating and luggage constraints, convertibles are great for couples and traveling pairs. The rear seats are generally a tight squeeze, designed for child-size people, but convertibles aren't always suitable for families. Convertibles are also a popular choice for wedding parties and other special occasions.
Meanwhile, most rental companies have age restrictions for renting a convertible. In many cases, the driver must be over 25 years of age and have a spotless driving record.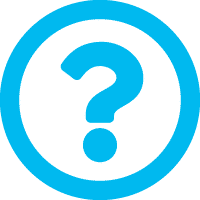 2. Will I need extra insurance to rent a convertible?
Yes. Car hire companies have specific insurance policies for renting convertibles. Several factors contribute to the need for greater protection; for instance, increased risk of damage for accidentally leaving the top down during a sudden rainstorm.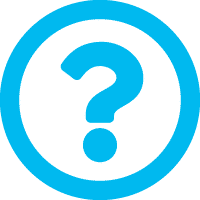 3. What about fuel efficiency?
It's not as bad as you might think. Even though many convertibles have high-powered engines, fuel efficiency is increased with highway driving. Generally speaking, you can expect roughly 25 mpg (10.6 km/L) for city driving and 33 mpg (14 km/L) on the highway.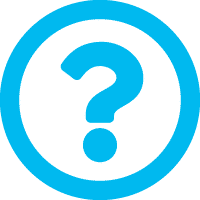 4. Are convertibles more dangerous to drive than other cars?
Yes and no. With powerful four- and six-cylinder engines on rear-wheel drive, convertibles are not great for driving in wet and slippery weather. Plus, even in dry conditions, the sheer horsepower of the car is too much for beginner and intermediate drivers.
With an open roof, there's no protection from sun, rain, and debris that may get kicked up on the road. With the top up, convertibles have poor rear visibility and a pair of blind spots. Extra caution must be taken when changing lanes and making turns.
You'll need eye protection when driving or riding in a vehicle. Swirling dust and errant insects will be flying at high speeds, so a good pair of sunglasses will protect your vision. Seat belts are beyond mandatory. With the top down, you could easily be ejected from the vehicle in a collision. And traveling with pets is also a high-risk endeavour. Make sure the pet is in a travel crate that's secured with a seat belt.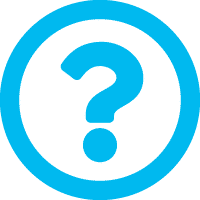 5. How does the convertible roof open?
Retractable roof designs may vary by make and model, but most will fold back into the trunk area of the frame. The majority of rental fleets will have electric tops that open and close with the push of a button. With a manual top, you'll need to release a pair of latches from the windscreen and fold the top back by hand.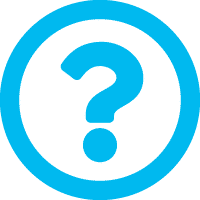 6. What's the difference between a hard top and soft top convertible?
There are two basic types of convertibles: hard tops and soft tops. Hard tops are made of the same material as the frame and offer more security and safety when closes. Soft tops are usually composed of fabric, plastic, and glass, and some people find them more attractive.
Hard tops are increasingly less common and more likely found on higher-end vehicles. With their ease of use, soft tops are significantly more dominant. Ford and Chevrolet convertibles will always have soft tops, while some models of BMW, VW, and Mercedes will have hard tops.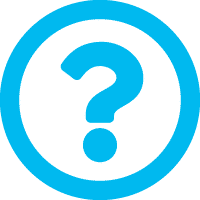 7. Can I open or close the roof while the car is in motion?
Some convertibles will allow you to open or close the roof at speeds up to 30 km/h, but you really shouldn't.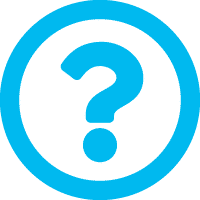 8. Are convertibles more vulnerable to theft?
The statistics say yes, but theft and vandalism of rental convertibles isn't as common as advertised. This is probably because most renters take extra precaution to make sure the car is parked in a secure area.
Soft top convertibles are prone to tearing, so it's easier for a thief to slash the roof and gain entry. Hard tops don't have this vulnerability, but any type of luxury vehicle will attract the attention of bad guys.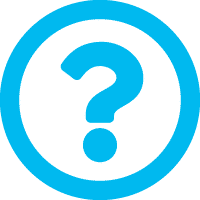 9. Do convertibles come with manual or automatic transmissions?
Both. The majority of convertibles are now equipped with "steptronic" transmissions which allow the driver to switch back and forth.
For long stretches of highway driving, you may want to keep it in automatic. If you're in the mood for the feel of driving a race car, you can use manual. The upside of driving in manual is the lack of a clutch, so you'll still get the stickshift action between gears, won't need to use your feet.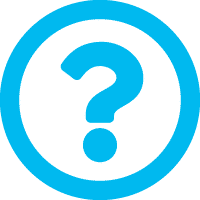 10. When is it advisable to drive with the windows up while the top is down?
It's recommended to keep the windows up and the top down at speeds over 60 km/h (36 mph) and always at highway speeds. Having the windows up at high speeds is both safer and more fuel-efficient. You'll also want to gauge the outdoor air temperature. If it's cold, you'll want those windows up.