About Jetstar Airways (JQ)
Jetstar Airways (JQ) is an Australian value-based airline with a primary hub in Melbourne, and a subsidiary of Qantas. It operates an extensive regional and international network throughout Australia, New Zealand, Asia and the Pacific, with more than 5,000 flights per week to more than 85 destinations. Jetstar Airways is on a mission to enable air travel for as many people as possible, and their branded carriers make up one of the largest low fare networks in the Asia Pacific region.
As an emerging force in the Australian air travel market, some of Jetstar Airways's most popular destinations include its hub, Melbourne, plus Adelaide, Perth, and Sydney. Meanwhile, Singapore, Auckland and Christchurch, New Zealand, and Denpasar, Bali, are among the major destinations for international travel. Among regional destinations, Jetstar moves a significant number of passengers to Brisbane, Cairns, and Gold Coast, plus Launceston and Hobart in Tasmania.
Jetstar Airways's extensive codeshare agreements with other airlines have greatly expanded its reach into Japan, Vietnam, and the Middle East. Generally speaking, wherever you're looking to travel in the Asia Pacific region, Jetstar probably has a cheap flight to your destination — and a car hire connection once you arrive.
Team up with Jetstar Airways and Alamo, Avis, Budget, Dollar, Hertz, Sixt or Thrifty to get the best deals on the widest range of car rentals on the roads today. Choose your airline car rental from a selections of mincars, compact 2-door and economy 4-door sedan, standard, intermediate, and fullsize sedans, plus luxury and premium 4-door vehicles. For all-purpose driving, choose between mid and fullsize SUVs, and for larger groups, a variety of 7-12 seater minivans with options galore.
Tips for Jetstar Airways Passengers Renting Cars
Planning is key to saving money on travel, which is why we're here to help. Book your flight and rent a car well in advance to maximize your savings.
Check your credit card issuer's travel insurance policy to save money on the Collision Damage Waiver (CDW) — also known as the Loss Damage Waiver (LDW). Often times, you can pay less at the car rental kiosk by providing your own insurance. Many travel insurances cover the CDW Excess waiver. The waiver requires an excess amount if a claim is made. You can cover the excess by making your purchase on our site, or by confirming your credit card's coverage. In many cases, it may be better to book insurance in advance.
When flying Jetstar Airways, car rentals are available to drivers aged 25 to 70, with exceptions for drivers 21-24 who pay a daily fee.
Your driver's license must be in English to rent a car; otherwise, you'll need an International Driver's Permit (IDP).
Most — not all — airline car rentals will be equipped with a GPS. You might be able to mitigate the absence of on-board navigation by using your mobile phone's data plan. However, for international travel, excessive roaming charges often negate the savings of not opting for GPS. Like most travel-related issues, a quick bit of pre-emptive homework can alleviate headaches down the road.
It's recommended that your credit card be valid for 6 months after the rental period is over — double check your booking terms to avoid issues.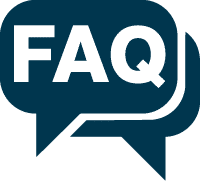 Frequently Asked Questions about car rental when flying Jetstar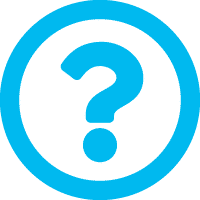 1. Does Jetstar have the best prices for car rental at the places that it flies into?
All airlines such as Jetstar have significant buying power to negotiate deals with local car rental vendors. Since Jetstar is not the only airline serving it's airports it makes sense to combine those deals with other airlines on one site, which is what you will find on online at Cheaperthancars and a few others.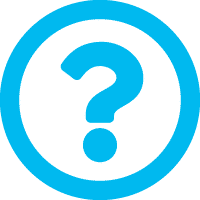 2. Does Jetstar have exclusive deals with car rental companies?
Yes, but definitely not always. From time to time the large car rental companies will promote on their websites "exclusive" deals with Jetstar. These can appear to be exciting and may have special add on benefits – but not always, and timing is important, especially if you are travelling at short notice.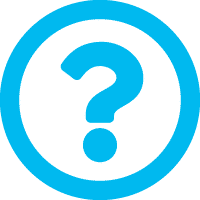 3. When is the best time to book my Jetstar tickets and car rental for Australia and New Zealand's peak season?
Do this as far out from departure as possible. Car hire companies and airlines like Jetstar operate along similar lines; which means if you book early and online you will get the cheapest rates. For example booking in July compared to November when you fly to Australian cities for Christmas and New Year could save you 50% or more. The same story applies to school holidays, Chinese New Year and other holiday periods.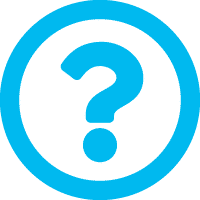 4. When is the best time to book my Jetstar tickets and car rental flying into Asia for peak season?
For most of Asia the Chinese New Year is the busiest period. Book as far in advance to ensure you get the best airline ticket rates and car rental discounts – a recommended time period is 6 months ahead or more.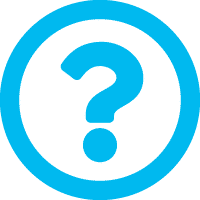 5. Will my Jetstar frequent flyer points benefit the price on my car rental?
Yes and no. It doesn't always translate to the best value with price. Jetstar uses Qantas Frequent Flyer Points for bookings on flights and add-ons such as car rental. This doesn't always translate into the best use of points because the discounts on other sites, such as Cheaperthancars can outweigh the benefit by being far cheaper – but not always. Make sure you compare.
Usually it's more beneficial to use your point for flights.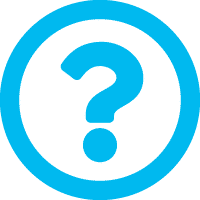 6. Does Jetstar offer a car rental discount?
Jetstar doesn't operate a car rental booking service directly and therefore is not the provider of discounts. Discounts of over 10% or more on the base rates are best available through online sites such as Cheaperthancars who bring together the combined negotiating power of many airlines through their technology.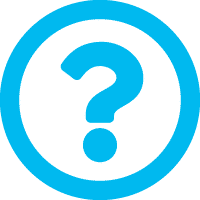 7. Where do I find the cheapest car rental rates to fly with Jetstar?
Online car rental agents are usually the cheapest and easier to use, but car hire company websites can sometimes match these if they have a sale. You'll need to factor in the time which is generally not worth it for the small differences to be obtained, if at all.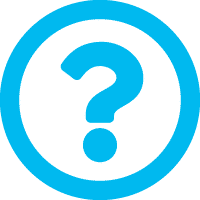 8. What happens to my car rental booking if Jetstar cancels my flight?
It depends. Usually within 24-48 hours full cancellation rates can apply. Outside of that changes can usually be made. If the car rental company is aware of your arrival details involving cancellation or delay they can exercise leniency – but don't rely on it. For that reason make sure you have cancellation for arrangements on a travel insurance or car rental booking insurance.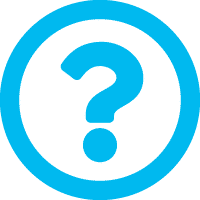 9. How will my car rental company be aware if Jetstar cancels or delays my flight?
If you book through an online car rental broker like Cheaperthancars or others, there is usually an option to enter your flight details which get's transferred to the car rental company you have booked with. Don't rely on this though if you are worried.
Another option is to call the car rental company directly at the desk in advance of the delay. The phone number is supplied on your voucher.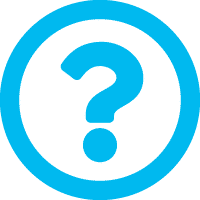 10. Should I call Jetstar if there is a problem with my car rental booking?
Jetstar usually cannot help with car rental bookings as it does not deal directly with them. Your best option is to speak with the car rental company, or if you are having real problems use the customer service chat service from your mobile phone back to the car rental head office or online broker that you used, such as Cheaperthancars. Usually the latter is 24/7 and multi language.