About Ryanair (FR)
Ryanair (FR) is an Irish low-cost airline with its main hubs in Dublin and London-Stansted, and the leading European value-based carrier in terms of passenger traffic. In tandem with its sister airlines, Ryanair's route network operates service to 225 year-round and seasonal destinations across 37 countries in Europe, North Africa, and the Middle East.
Ryanair keeps its fares low in part by focusing on secondary airports in major destinations. In some cases, the airports are a significant distance from city centers. And in other cases, the smaller airports are actually closer than the city's main airport. For example, Ryanair offers flights to Vienna International Airport, but passengers can save a considerable amount of money by flying in to Bratislava Airport in Slovakia — 80 km (48 mi) from Vienna. On the other hand, the airline flies to both Rome-Fiumicino and Rome-Ciampino, the latter being the secondary airport serving the region, and only 12 km (7.2 mi) from central Rome.
Meanwhile, the most popular Ryanair routes include the major airports of Amsterdam, Barcelona-El Prat, Copenhagen, Edinburgh, London-Gatwick, Madrid-Barajas, Marseille, and Oslo-Gardermoen.
Ryanair and its subsidiaries operate on a point-to-point route model that requires passengers to change aircraft in transit, eschewing the traditional hub model. In this way, the airline is able to manage its portfolio by offering more indirect flights, and thus, reaching more destinations. Its primary European transfer hub at Rome-Fiumicino is the gateway to attractions in the Canary Islands, the Greek Islands and Malta.
Teaming up Ryan Air car rental with Alamo, Avis, Budget, Dollar, Europcar and Sixt is possible when you combine cheap car rental offers. Vehicle types include minicars and economy coupes, compact, standard, and fullsize 4-door sedans, estate wagons, midsize and premium SUVs, and 7-12 seater minivans.
Tips for Ryanair Passengers Renting Cars
All Ryanair car rentals include the Collision/Loss Damage Waiver (CDW/LDW) and Theft Protection. The supplier will require Damage Excess amounts to be available on your credit card at time of rental.
Speaking of the CDW and Damage Excess, your credit card's travel insurance may cover the Excess Damage Waiver — also known as Excess Reimbursment Insurance or Excess Reduction (ER). This is the amount you may be liable for in case of damage or theft that isn't covered by the standard CDW. You'll offered a couple the option to purchase the ER, but in many cases, you're probably already covered by travel insurance.
Mileage policies vary by location. For example, rent a car in Brussels and it includes limited mileage, whereas a rental in Lisbon includes unlimited mileage.
You'll pay more by dropping off the vehicle at a different location. These prices increase as you get further away from the original destination.
You always save money by booking in advance — that's also how you get the best deals. However, the real money-saving comes into play when you've read the terms and conditions, and are aware of after-the-fact surcharges, such as using an electronic-only toll road, or crossing an international border without signing a waiver.
Cancellation more than 24 hours prior to the rental pick-up will be fully refunded. Cancel within 24 hours of the pick-up, you'll pay for a non-refundable deposit and an applicable cancellation fee. In the event of a no-show, you'll be billed for the entire rental amount — minus mileage that you didn't use.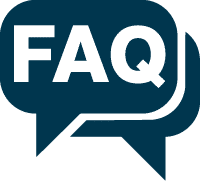 Frequently Asked Questions about car rental when flying Ryanair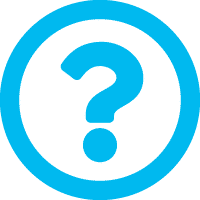 1. Does Ryanair have the best rates for car rental at the airports that it flies into?
Ryanair provides great deals with local vendors, but is not the only airline or rental company at the destination. It is also not their main business. This means that greater rental savings may be available through online brokers , such as Cheaperthancars who combine the purchasing power of not just one great discount airline like Ryanair, but many airlines which are negotiated through one website and many rental companies.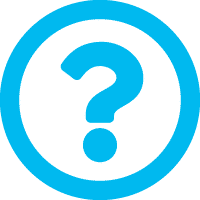 2. Does Ryanair have deals that are exclusive to its customers with car rental companies?
Deals can often be seen on car specific car rental company websites, but there is no guarantee and it takes a lot of effort to monitor them. It is wise to compare online websites whose job it is to do the monitoring for you, and deliver the best prices, especially if you are taking one of those last minute flights.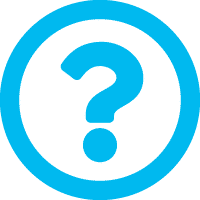 3. When is the best time to find the cheapest Ryanair tickets and car rental into Europe?
Ryanair operates in a similar way to other airlines as well as car rental companies. Your best deals are booked in advance. So if you are lucky enough to book one of those £1, €2 or $2 tickets on a promotion, make sure you combine it quickly when they come out. This means that if you book early and online you will get the cheapest rates. For example booking in January and February, compared to June when you fly to popular European car rental destinations like Spain, France, Portugal and Italy may provide savings in excess of 50%. Christmas, Easter and school holidays equally require early booking to save money.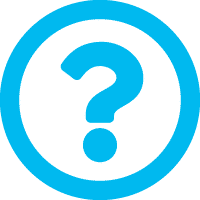 4. When is the best time to book my Ryanair flights with car rental for peak season?
For most of the UK and Europe it is recommended to make your reservation at least 6 months ahead or more for the sake of availability and price. Typically, the peak seasons are summer and school holidays, public holidays such as Easter, Christmas and New Year. Major events such as sporting fixtures can see large movements of people who may need a car to get to the venue – and these can occur at short notice. So anticipating those sporting fixtures can involve some risk.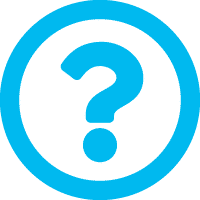 5. Will my Ryanair frequent flyer points benefit the price on my car rental?
Ryanair does not have a frequent flyer program but does offer a "frequent flyer" programme called Ryanair Choice, which doesn't involve points. At this stage its advantages have little or nothing to do with car rental benefits over and above current savings obtained without it. It offers free seating choice, fast-track security passes and priority boarding on every flight booking only.
Usually it's better to compare the benefits in terms of price and rental car models online for the best benefits such as Cheaperthancars or other broker.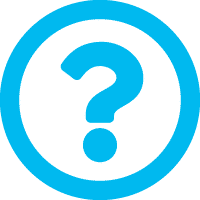 6. Does Ryanair offer a car rental discount?
Yes and no. Ryanair doesn't operate a car rental company directly, unlike its low cost airline. and is therefore not the ultimate provider of discounts. It may negotiate a hard deal though, but then there's competition with other car rental companies and online operators trying to pick up your business at the airports that Ryanair flies into.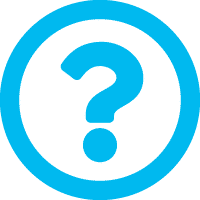 7. What discounts are available on car rental with Ryanair?
Discounts of over 10% are usually baked into the prices you see , but remember Ryanair doesn't operate a car rental company directly, just a low cost airline with lot's of passengers. Checking the prices of other online rental players such as Cheaperthancars will sometimes give you better savings. Shop around if you have the time.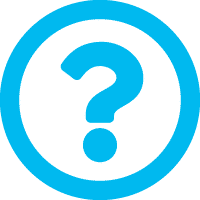 8. Where do I find the cheapest car rental rates to fly with Ryanair?
It's not always on the Ryanair website and it would not be unusual for competition between vendors to provide a 30% difference on price. Online car rental agents are usually the cheapest and easiest to use, but car hire company websites can sometimes match these if they have a sale. Time is what you'll need to do all this with rental companies which can have poor websites, so an online comparison site like Cheaperthancars or others is recommended.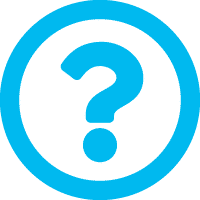 9. Will I get compensation for my car rental booking if Ryanair cancels my flight?
It depends. Usually within 24-48 hours full cancellation rates can apply. Outside of that changes can usually be made. If the car rental company is aware of your arrival details involving cancellation or delay they can exercise leniency – but don't rely on it. For that reason make sure you have cancellation for arrangements on a travel insurance or car rental booking insurance.
And don't forget that Ryanair is obliged to pay you compensation under European laws if they do, which can also cover the add on costs of compensation in renting a car.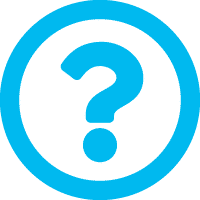 10. Will my car rental firm be aware if Ryanair is delayed or has cancelled my flight?
If you reserve your flight through an online car rental website such as Cheaperthancars or others, an option is generally offered so that you can enter your flight details which get's transmitted electronically to the car rental vendor with whom you have a reservation. It's a good idea not to rely on this though if you have a concern.
Phone number of the car rental depot or vendor is usually supplied on your voucher. Always use the customer service supplied by the online booking service on the "manage my booking" link, if language is an issue, as they can usually help.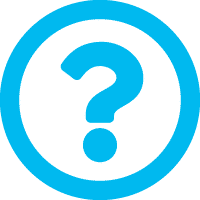 11. Should I call Ryanair if there is a problem with my car rental booking?
Ryanair does not deal directly with vendors – your contract is ultimately with the car rental company. This means that your best option is to communicate directly with the car rental company. As back up, you can call Ryanair or the online rental car provider you have chosen to book with and use the customer service chat service from your smartphone. Airport rental desks can sometimes be under pressure and need a helping hand if you are not being looked after correctly.