COMPARE SIXT WITH LEADING CAR RENTAL COMPANIES
Renting a car with Sixt?
Here's a quick introduction to Sixt
Established in 1912, Sixt is a family-owned, German car rental company that started doing business before Europe had paved roads. The company subsequently expanded to 105 countries with over 5,000 locations worldwide. In addition to its car hire business, Sixt SE is the parent and holding company of the Sixt Group, which also has significant interests in leasing, car sharing, and ride-hailing (taxi). Sixt has the world's fifth largest car rental fleet, with more than 220,000 vehicles.
Traditionally a Euro-centric company with a strong presence in Germany and Israel, Sixt has expanded into the United States market, offering cheaper rates on higher-end vehicles than traditional rental companies, as well as more vehicle classes for renters to choose from. The largest car rental depots are at airports such as in the United States at LAX (Los Angeles), JFK (New York), and MIA (Miami), with 1,000's of vehicles waiting to be driven away. In Europe the largest depots are at the German airports, such as Frankfurt and Berlin.
Sixt caters to business and upscale private customers, with loyalty programs such as Corporate, Express, Gold, Platinum, and Diamond card memberships. Their fleet of vehicles ranges from standard sedans and full-size SUVs to "extraordinary" convertibles and premium specialty cars. The fleet consists of vehicles from Chrysler, Kia, Mini, VW, Buick, Mercedes, and GMC in the US; Chevrolet, Jaguar, Jeep, Toyota, Ford, and Range Rover in the UK; and Nissan, Suzuki, Toyota, Honda, and Hyundai in Australia.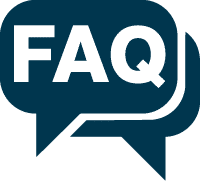 Frequently Asked Questions about renting with Sixt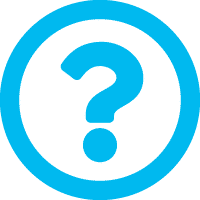 Asia
Australia and New Zealand
Europe
Canada
Caribbean
Latin America
Middle East
South America
United States
United Kingdom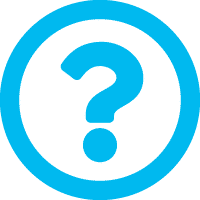 4x4 / 4WD
Compact
Convertible
Crossovers
Economy
High Performance
Hybrid Electric
Intermediate
Luxury
People Mover
Sedan
Sports
SUV
Vans
Wheelchair accessible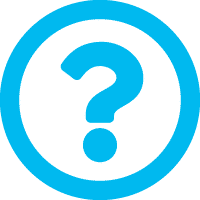 Not unless it's specifically stated in the rental contract.
However, Sixt meets the legal standards required within all the countries where cars are rented. For example, in the UK, Third Party Liability insurance cover is always provided for bodily injury and property damage, as a local legal requirement. In the US, unless mentioned on the rental agreement, coverage is not provided. Check the T&C's before you drive, and consider the many alternative options on this site for your regular travel and credit card insurances.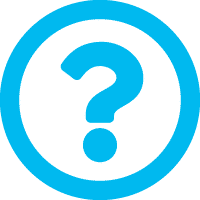 In addition to the universal types of coverage such as Collision/Loss Damage Waiver (CDW/LDW), Supplemental Liability Insurance (SLI), Personal Accident Insurance (PAI), Personal Effects Insurance (PEI), and Uninsured Motorist Protection (UMP), Sixt's Premium Protection Plan (PPP) eliminates the financial liability for damage to the vehicle, includes liability coverage, covers accidental death and medical expenses, and includes Roadside Assistance Protection (RAP)—all of which can be purchased separately.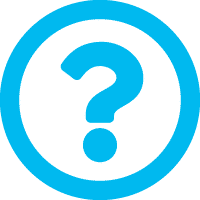 Not always. Purchasing excess insurance through a car hire vendor seems like a good idea. Their basic coverage appears to be competitively priced. However, most policies don't offer $0 financial responsibility, and you'll pay dearly for those that do. Online booking providers like Cheaperthancars are partnered with insurance companies to get the lowest prices on all types of coverage.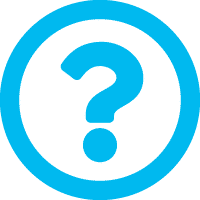 For all worldwide rentals, the minimum age to rent a vehicle is 21 years old. Drivers under the age of 25 are subject to a fee, and restricted to renting economy through full-size sedans, compact SUVs, and minivans.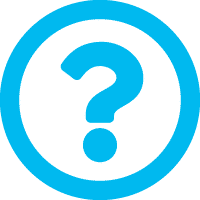 You need a valid driver's license in English. Licenses with non-Roman characters (Arabic, Chinese, Cyrillic, etc.) must be accompanied by an International Driver's Permit (IDP). Non-US citizens will be required to show a passport or other government-issued ID.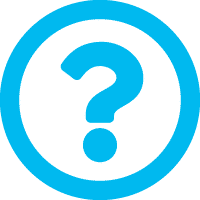 Sixt offers unlimited miles on all rentals except premium and "extraordinary" sports cars.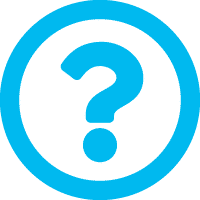 No.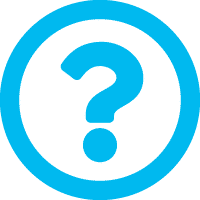 Credit cards are a prerequisite for renting a vehicle almost everywhere in the world. Credit cards perform several functions for both consumer and rental agency, starting with security. It's safer for everybody when credit cards are involved. The company is assured of payment and liability, and you're covered for anything that might go wrong. Credit cards also confirm your identity and give you leverage against the car hire vendor if they don't hold up their end of the bargain. Finally, electronic payments are much easier to manage. Everything is in the computer, on the database. It's a no-brainer.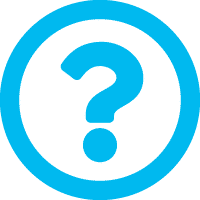 Yes, but with a range of restrictions. Debit cards are not accepted at airports, and some vehicle categories are off-limits. Prepaid debit cards are not accepted anywhere. Using a debit card in any situation will also require additional documentation from utility bills to return airline tickets to passports.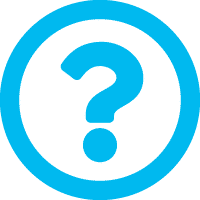 Yes. The deposit is a minimum of $200 plus the total estimated rental cost. Be advised that some locations may perform a credit check before releasing a premium or "extraordinary" luxury vehicle.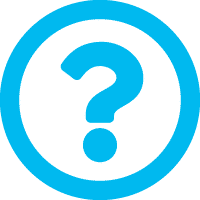 Sixt has a weird Pay Now vs. Pay Later bias in the change and cancellation department. Prepaid customers will be hit with a cancellation fee, while pay later customers get off scot-free. For changes, prepaid customers will pay a modest rebooking fee to make a change. If that leads to a price increase, the fee is waived. Pay later customers can make the changes free of charge, at any time.
It is recommended to book your Sixt rental, here, through Cheaperthancars as it offers standard free cancellations and changes, unless otherwise stated.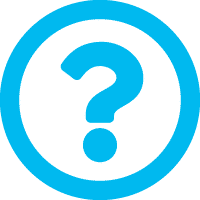 Prepaid bookings are held for 1-2 hours except when picking-up at airport locations and a flight number has been provided. In case of flight delay, Sixt will hold your reservation for one hour after the flight lands. Some consumers have reported that Sixt will hold a prepaid booking for 24 hours, but that's a risk you might not want to take.
The "pay later" crowd is afforded no such luxury. Sixt will hold your reservation for no longer than 30 minutes after the scheduled pick-up time. And should you arrive 35 minutes later, you will have to make and pay for another booking.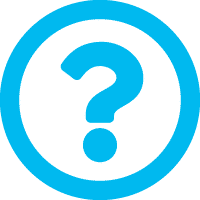 Yes, for a fee. Sixt allows up to 10 additional drivers per rental agreement, which mostly applies to a multiple-vehicle contract. For one-party rental, you can add as many drivers as the car has seats. Renters with Gold, Platinum, or Diamond status get one free driver.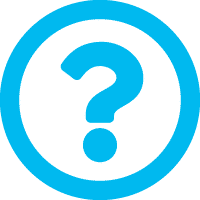 Vehicles in North America are more commonly automatic, while manual is the standard everywhere else. In some countries, automatic transmission cars are hard to come by and cost more.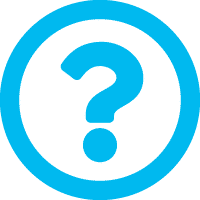 Most vehicles have a built-in navigational system, however, Sixt guarantees that all its vehicles are equipped with either built-in or portable GPS trackers.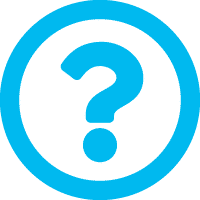 It's impossible to say. Some premium and luxury vehicles will have onboard GPS in the base rate rental terms, others won't. It depends on the booking package.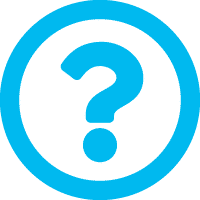 Sixt has a generous Flexi Return policy that allows prepaid renters to return the vehicle at any time and pay only for the time in possession—with one big catch. You have to notify the company in advance, or charges will apply. "Pay Later" customers who return the vehicle more than 24 hours before the contract is over will only pay for the time in possession plus a nominal fee.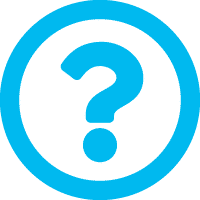 Most of Sixt's promotional deals are location-specific, so they rarely have company-wide deals that apply to consumers in all locations. Each branch has its own top offers. You'll find luxury sedans going for 10% off in Montreal, while convertibles in Las Vegas can be had at 25% off for a limited time. A significant number of deals apply to rentals of 7 or more days. They also offer peculiar deals such as deep discounts on premium cars at select "downtown" branches. It's important to note that most promo deals are valid only for prepaid car hires.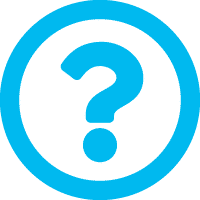 Facing intense competition for car hire business, most major car rental companies will earmark their lowest rates for their travel partners and comparison websites such as ours. The best deals can be found where the competition is most severe. With half a dozen carriers vying for your rental car dollar, all in one place, you're bound to find a better deal here than with a carrier's official website. To find the best deal, scroll back to the top and enter a destination to get started.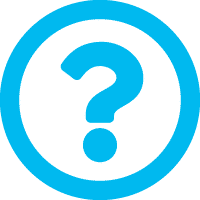 No. The prices on the Sixt website may be slightly to moderately higher than those found on comparison sites like ours. Despite the wealth of brand loyalty rewards program benefits, most consumers find that they get a better deal from Cheaperthancars without losing any of the advantages. If anything, you'll receive more benefits by not booking directly with a car hire company.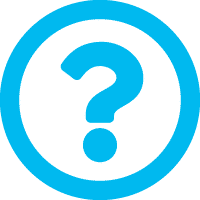 Sixt is owned by Sixt SE, headquartered in Munich, Germany. The family of founder Martin Sixt holds the majority of executive management positions and controls more than 60% of the company's stock.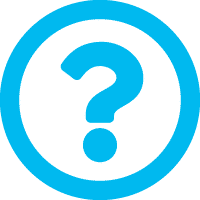 Can they? In some places, yes. Will they? Maybe. In North America, renters and drivers with U.S. driver's licenses may need to pass a DMV screening, depending upon location. Elsewhere in the world, verification is based on local regulations. Rental agents typically check to see if your license is valid on its face.