LEADING CAR RENTAL BRANDS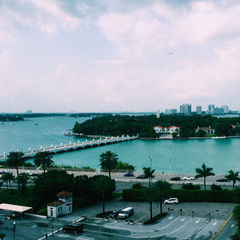 Miami City Houses Water United States America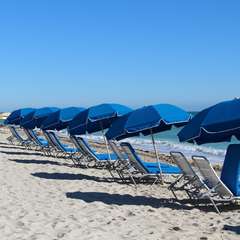 Beach Chairs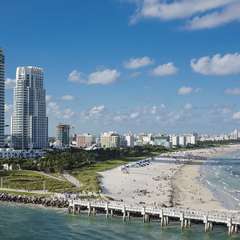 Miami City Beach
Popular Rental Cars in Miami
Address: Miami - Central (florida) - 400 Se 2nd Avenue, Miami, 33131 2140, Fl, Florida. To check for other local car rental hire depot locations in Miami, select search above.
Going off road or to some out of the way place? Why not have an adventure with a 4x4 or SUV. Here are some examples to compare prices: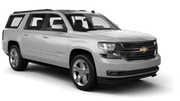 Chevrolet Suburban


7 3

5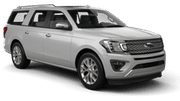 Ford Expedition


7 3

5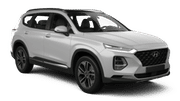 Hyundai Santa Fe


5 4

5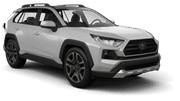 Toyota Rav4


5 3

5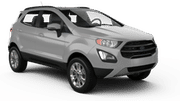 Ford Ecosport


5 3

5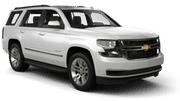 Chevrolet Tahoe


7 3

5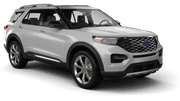 Ford Explorer


5 4

5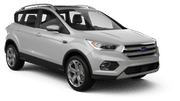 Ford Escape


5 3

5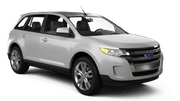 Ford Edge


5 4

5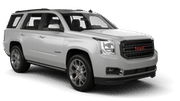 GMC Yukon


7 3

5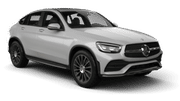 Mercedes GLC


5 5

5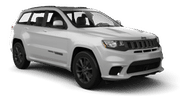 Jeep Grand Cherokee


5 4

5
Are you driving with a large group? See our wide range of 7, 9 and 12-seat people carriers (MPV's) van's and minivans. Here are some examples to compare prices: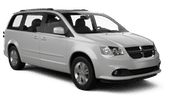 Dodge Grand Caravan


7 3

5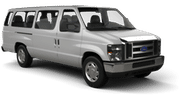 Ford Club Wagon


15 4

4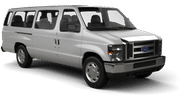 Ford Econoline


12 6

4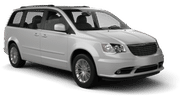 Chrysler Town and Country


7 3

5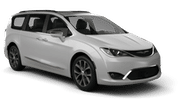 Chrysler Pacifica


7 3

5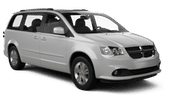 Dodge Caravan


7 3

5
Small cars that are easy to park, economy size is ideal for driving in those busy city streets. Here are some examples to compare prices: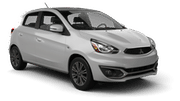 Mitsubishi Mirage


5 2

4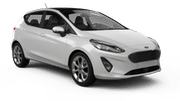 Ford Fiesta


5 2

4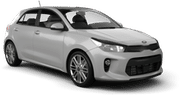 Kia Rio


5 2

4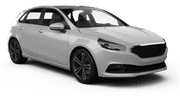 Hyundai Accent


5 2

4
Standard cars are comfortable and big – great for family trips and longer-distance travelling. Here are some examples to compare prices: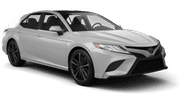 Toyota Camry


5 3

2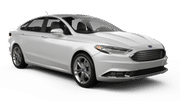 Ford Fusion


5 3

2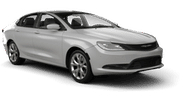 Chrysler 200


5 4

4
Check out the ideal sports convertible car for you - a great car at a great price. Here are some examples to compare models and prices: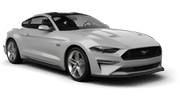 Ford Mustang Convertible


4 2

2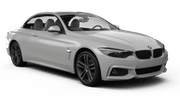 BMW 4 Series Convertible


4 2

2
Why not drive around your destination in comfort and luxury – in a luxury executive car. Here are some examples to compare prices and various models: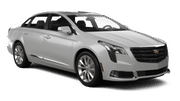 Cadillac XTS


5 5

4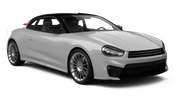 Cadillac CTS


5 5

4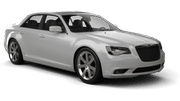 Chrysler 300


5 5

4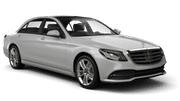 Mercedes S Class


5 5

4
Note: These are indicative examples only. For accurate car comparisons and prices, enter your dates into the search above.
Miami Driving Ideas Guide
"Bienvenido a Miami", welcome to the "Magic City", the city that it is said, never sleeps!
Set on the east coast of the United States, Miami is the capital of the state of Florida. The city itself is an extremely popular tourist destination and a regular stop for many cruise ships.
Although there is much to see and do in Miami, many excellent tourist destinations can be found outside of the city itself. This gives you a perfect reason to get into a rental car and explore the rest of the state of Florida.
Miami to the Florida Everglades
54 min to Florida Everglades (42.4 miles) (68kms)
The Florida Everglades comprise a massive subtropical wetland, mostly featuring sawgrass marshes but including numerous other ecosystems. These include cypress swamps, marine salt water areas, and mangrove forests to name a few.
One of the main attractions in the area, the Everglades National Park is visited by over 1 million people each year. It is also a UNESCO World Heritage Site. Other than the fauna and flora to admire in the park, numerous other activities include hiking trails, boating trips and fishing. Many of the hiking trails take place on Pine Island such as the Anhinga Trail, a self-guided tour. This tour allows you to see a wide variety of animals from the region, including alligators, turtles and many bird species. Other popular pursuits in the Everglades are camping, water sports and birding trails.
Everglade accommodation is varied and consists of camping areas, self-catering, hostels, motels and hotels.
Miami to Key West
3 h 17 min (164.6 miles) (264kms)
The drive from Miami to Key West along the "Overseas" highway is one of the most beautiful and scenic in the world. The highway itself interlinks numerous small islands throughout the Florida Keys.
Key West is a small island city. It is renowned for its beautiful sunny beaches and coral reefs and is a favoured destination for scuba diving and snorkelling. If you prefer not to enter the ocean but to shop, a visit to Duval Street should be high on your agenda. This area is frequented by many cruise ship guests and comprises numerous shops, restaurants and other attractions.
Of course, as a coastal town many activities focus on beach pursuits such as swimming, surfing, kiteboarding, kayaking and fishing. Other attractions include the Ernest Hemingway Museum, the southernmost point in the United States, the Dry Tortugas National Park, the Maritime Museum and the Key West Aquarium, truly something to suit every taste.
Key West accommodation, like most of the Florida region, includes backpacker lodges, hostels, self-catering units, motels and hotels.
Miami to Marco Island
1 h 52 min (106.0 miles) (170kms)
It is said that Marco Island is the town that people from Miami go to for their holidays. Situated on the east coast of Florida, Marco Island is a vibrant, small city-island sitting in the Gulf of Mexico and connected to the Florida mainland by bridges. The city is filled with numerous restaurants, resorts and shopping malls.
Other attractions include sun soaked beaches, sports fishing, water-sports, cycling,  eco-tours, numerous golf courses and shell collecting at the five-mile long crescent shaped beach just outside the city. For lovers of wildlife, the area around Marco Island is filled with many bird species. These include herons and the majestic osprey, while dolphins and manatee swim in the tranquil waters of the Gulf of Mexico.
Of course, with so much to see you might need to extend your stay in the area. Marco Island accommodation has it all, from luxurious hotels fit for the rich and famous to more affordable guesthouses, motels or even resorts.
At Cheaperthancars and Cheaperthanhotels we offer great deals on a wide range of choices for both rental cars in Miami and accommodations. We believe that the less you spend, the more you can do when you get there with your hard earned cash.
Your Cheaperthancars Team